Dzień i godzina:
poniedziałek 19:00 (CET)

(CET)


środa 19:00 (CET)

(CET)



| | |
| --- | --- |
| Tempo: | 2 sesje w tygodniu |
| Rozpoczyna się: | styczeń 2, 2023 |
| Zakończenia: | luty 1, 2023 |
Poziom: Początkujący, A1 Krok 1 (Krok 1 z 4)
Otrzymujesz:
Sesje na żywo – 90 minut – dwa razy w tygodniu, pięć tygodni z lektorem przez zoom.
Jednostki do samodzielnej nauki, aby powtarzać, ćwiczyć i przygotować się do następnych zajęć.
Indywidualne korepetycje z nauczycielem.
Zeszyt ćwiczeń online z języka niemieckiego.
Certyfikat uczestnictwa, jeśli ukończyłeś 80% kursu.
Mała grupa
Aby ukończyć A1 należy zaliczyć: A1 Krok 1 + A1 Krok 2 + A1 Krok 3 + A1 Krok 4
Minimalna liczba uczestników: 4
German A1 Step 1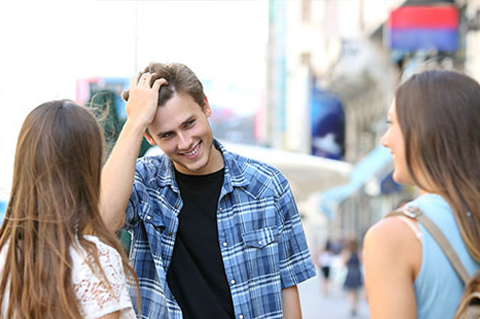 This bundle includes immediate access to your first selected A1 live course and the corresponding self-learning units. Access to all subsequent 3 live courses will be made available via coupon codes and can be chosen from all available courses.