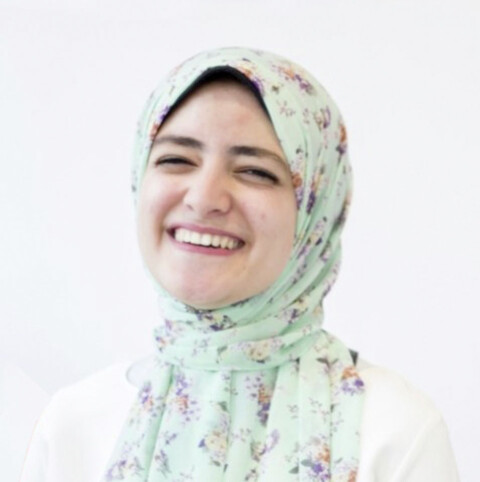 What is your motto in life?
If you want something, you will find ways.
Why do you like teaching German so much?
Teaching in general is my passion and teaching German in particular is my greatest pleasure. The language itself has many secrets that you discover every day. Behind every expression is an interesting story. I am fascinated by how learners' eyes light up the more they understand the language. It's like a puzzle that is solved step by step.