Dia e hora:
segunda-feira 19:00 (GMT+1)

(UTC +1)


quarta-feira 19:00 (GMT+1)

(UTC +1)



| | |
| --- | --- |
| Pace: | 2 sessão por semana |
| Começa: | janeiro 2, 2023 |
| Fim: | fevereiro 1, 2023 |
Nível: Iniciantes, A1 Passo 1 (Passo 1 de 4)
Você recebe:
Sessões ao vivo – 90 minutos – duas vezes por semana, cinco semanas com um professor via zoom.
Unidades de auto-estudopara repetir, praticar e se preparar para a próxima aula.
Aulas individuais de reforço com o professor.
Livro de trabalho on-line de língua alemã.
Certificado de participação se você tiver concluído 80% do curso.
Pequeno grupo.
Para completar A1, você precisa completar: A1 Etapa 1 + A1 Etapa 2 + A1 Etapa 3 + A1 Etapa 4
Número mínimo de participantes: 4
German A1 Step 1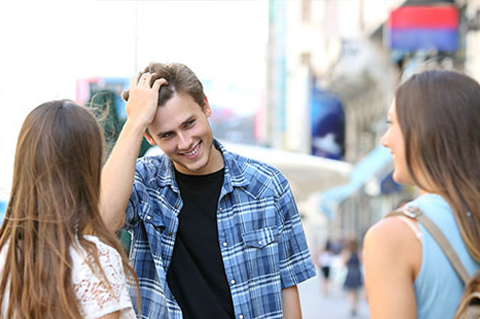 This bundle includes immediate access to your first selected A1 live course and the corresponding self-learning units. Access to all subsequent 3 live courses will be made available via coupon codes and can be chosen from all available courses.