Día y hora:
lunes 19:00 (CET)

(CET)


miércoles 19:00 (CET)

(CET)



| | |
| --- | --- |
| Ritmo: | 2 sesiones por semana |
| Comienza: | enero 2, 2023 |
| Termina: | febrero 1, 2023 |
Nivel: Principiante, Alemán A1 Paso1 (Paso 1 de of 4)
Obtienes:
Sesiones en directo – 90 minutos – dos veces a la semana, cinco semanas con un profesor vía zoom.
Unidades de autoestudio para repetir, practicar y preparar la siguiente clase.
Tutoría individual con el profesor.
Libro de trabajo en línea de lengua alemana.
Certificado de participación si se ha completado el 80% del curso.
Grupo reducido
Para completar el A1 es necesario completar: A1 Paso 1 + A1 Paso 2 + A1 Paso 3 + A1 Paso 4.
Número mínimo de participantes: 4
German A1 Step 1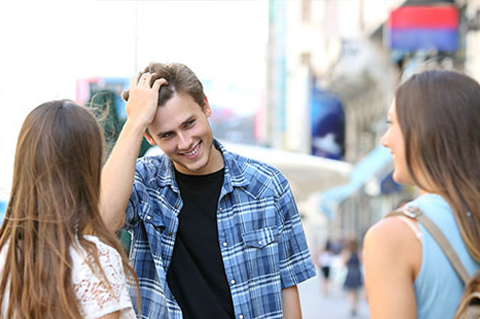 This bundle includes immediate access to your first selected A1 live course and the corresponding self-learning units. Access to all subsequent 3 live courses will be made available via coupon codes and can be chosen from all available courses.